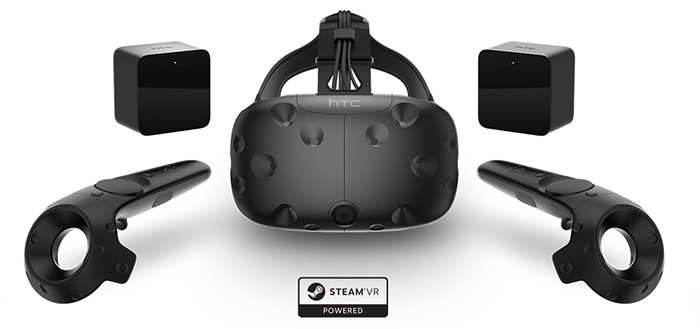 The HTC Vive's final launch price has been revealed to be a mammoth $799, with pre-orders opening on 29 February and full commercial availability starting in early April.
HTC vive vs the rest
This will likely come as a shock to many, particularly after Oculus was lambasted for pricing the Rift at $600. On the other hand, the HTC Vive's price does at least include motion controllers, while the Oculus Touch control system will retail separately at a later date.
It's yet to be seen whether this slightly eye-watering price affects the uptake of VR. It doesn't seem to have had too much of an effect on Oculus, whose initial run of pre-orders sold out in less than a day.
It's also worth noting that both the Oculus Rift and the HTC Vive could be undercut in terms of price by PlayStation VR. Sony's headset is currently the only one that hasn't released an official price, but if rumours are accurate, it may be much lower than both its competitors.