What to choose? There is not much choice yet. But times will change my friend. In the near future you and everyone you know will own a VR headset. Check out these promising headsets below.
Oculus Rift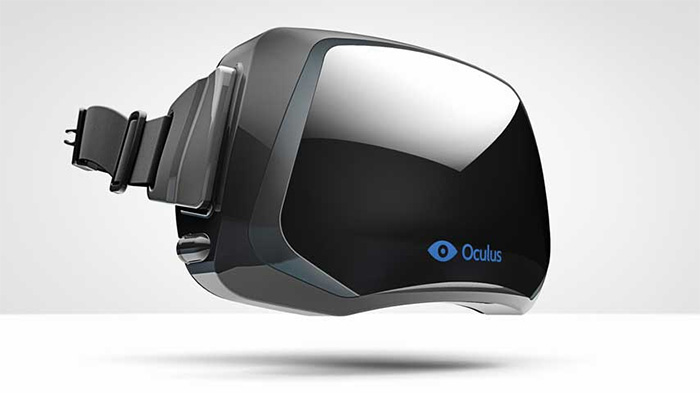 Of course, Oculus Rift is the virtual reality headset that started the current hysteria. Developed by 21-year-old engineer Palmer Luckey, funded via Kickstarter and snapped by by Facebook for a cool $2bn, the Rift plugs into your computer's DVI and USB ports and tracks your head movements to provide 3D imagery to its stereo screens.
The consumer edition is set to ship in Q1 2016, with two wireless Oculus Touch controllers to allow hand tracking, and Xbox One control pad compatibility.
You can only get the developers kit for now. But if you really want it. It is available for $709.99

Sony PlayStation VR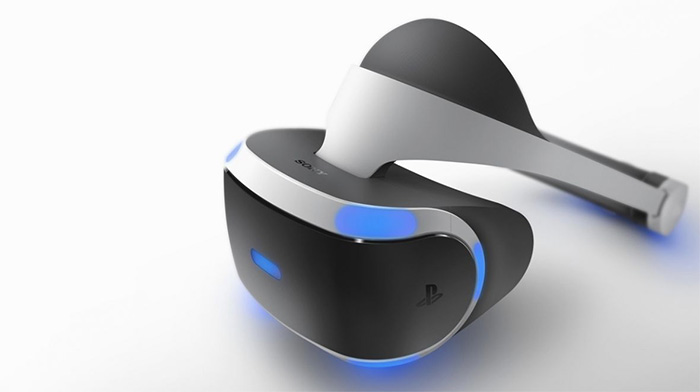 At last we have a launch date for Sony's PlayStattion VR, the PlayStation 4 powered VR headset: the first half of 2016.
A new version was announced at GDC 2015 and gone is the 5-inch LCD display of the original prototype; in its place a 5.7-inch OLED one that will improve motion blur and enable low persistence. The display's refresh rate has been ramped up to 120hz, making 120fps gaming a real possibility.
The reported latency issues of Morpheus Mk1 have been addressed, with a new 18ms reading, and tracking accuracy has been tweaked with a total of nine LEDs now aiding the positional awareness of the headset.
Headset will be available late 2016 for $ 399. That is for the bare version.
HTC Vive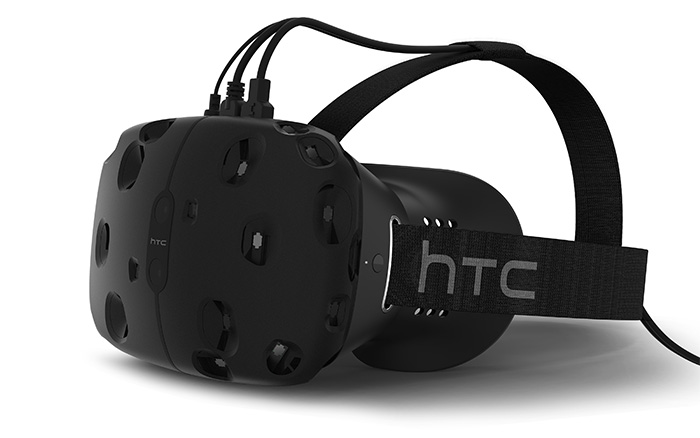 HTC unveiled the HTC Vive, a Steam VR headset made in a collaboration with Valve at MWC 2015 – and it's due to hit the shops before the end of the year.
The Vive plugs into PCs and work with Valve's mammoth gaming ecosystem and has a design that's reminiscent of Oculus Rift's Crescent Bay edition.
It packs 70 sensors and 360 degree head-tracking and offers a 90Hz refresh rate; the stat that's key to keeping down latency. Elsewhere, there's an accompanying "context aware controller", so you can shoot, move and interact with elements in the virtual world.
The entire package is available for $ 899 only!
Samsung Gear VR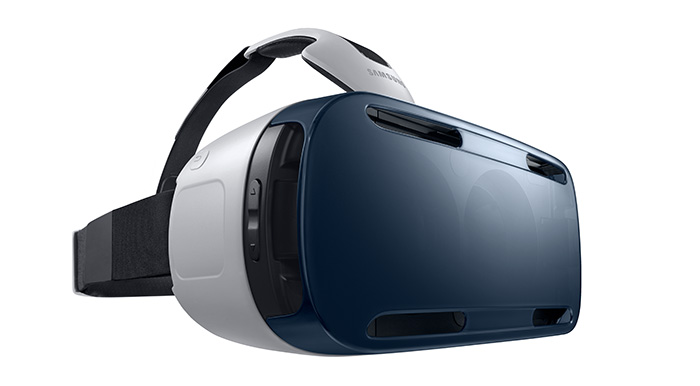 Samsung's entry into VR has delivered one of the best all-round and consumer friendly headsets on the market, albeit, with a restrictive walled garden that we're becoming accustomed to with its wearable offerings.
The Gear VR is an Oculus Rift powered device that uses a Samsung Galaxy smartphone (Note 4 or Galaxy S6 depending on the version you choose) as its processor and display. The Galaxy handset simply slots in front of the lenses, into a Micro USB dock, and uses its Super AMOLED display as your screen.
It's already added a host of games and a whole marketplace of VR video content called Milk VR, which is available in the US.
For only $ 199 it is available now. Get it while it's hot.

Microsoft HoloLens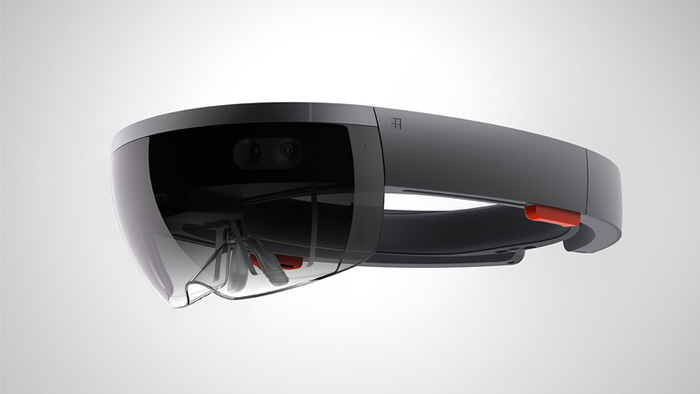 The device that took everyone off guard, Microsoft HoloLens is half virtual and half augmented reality. The device merges real world elements with virtual 'holographic' images, meaning you can look at your Minecraft world on your kitchen table, or walk around the surface of Mars in your living room.
Using Kinect-style tech to recognise gestures and voice commands, the headset has a 120 degree field of vision on both axis, and is capable of 'high definition' visuals. What's more, there's no connection to a PC – a full Windows 10 system is built into the headset and runs off a battery. Yes, we can't wait to see how long that lasts either.
There's no word on a release date, and it's unlikely to be a reality until 2016.
Google Cardboard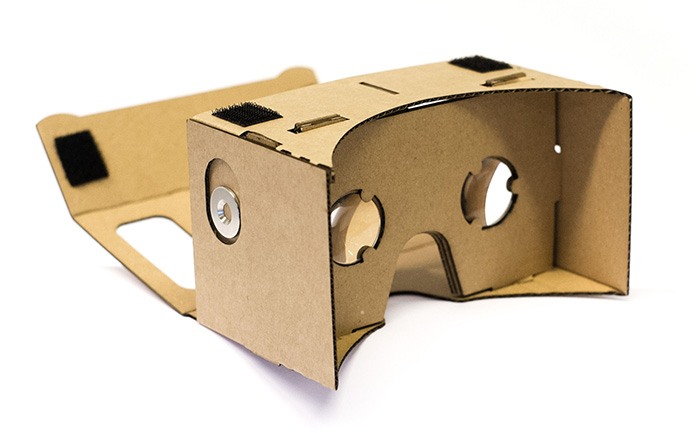 Not to be outdone, Google announced its Cardboard virtual reality headset at I/O 2014 and unveiled version 2 at the 2015 conference. Popping a smartphone into a cardboard container and then strapping it to your head may sound like a joke, but it actually works and it could become a low-cost way to experience virtual reality.
After all, your smartphone contains all the necessary gyroscopic sensors and positioning systems to accurately track your head movements. Related is Durovis' Dive, which is essentially the same thing made of higher quality and more sweat-resistant materials.
For only $14,95 the cheapest option around. You do realize you need a smartphone for it to work. Right?

Razer OSVR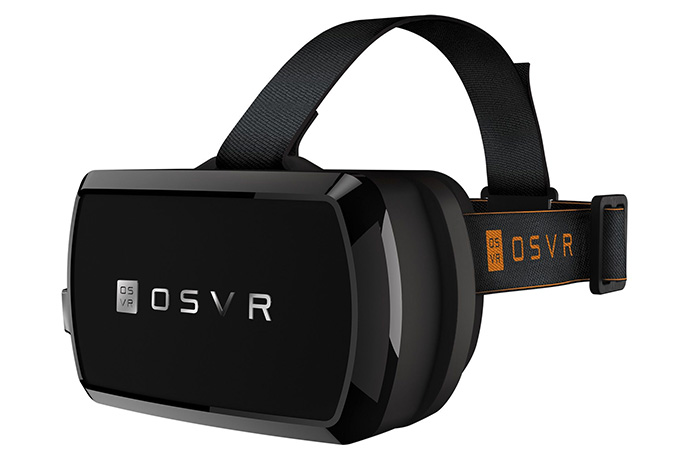 Razer's OSVR isn't a rival to the likes of Oculus Rift, Project Morpheus and Samsung Gear VR – and again, there's little chance of it making into living rooms any time soon. It's intended to make life easier for developers to make applications VR hardware – without technical (software and hardware) limitations getting in their way.
Open source is the big buzz word, breaking down limitations that hinder development even on Oculus Rift. Don't expect to see a consumer version until 2016 at the earliest.