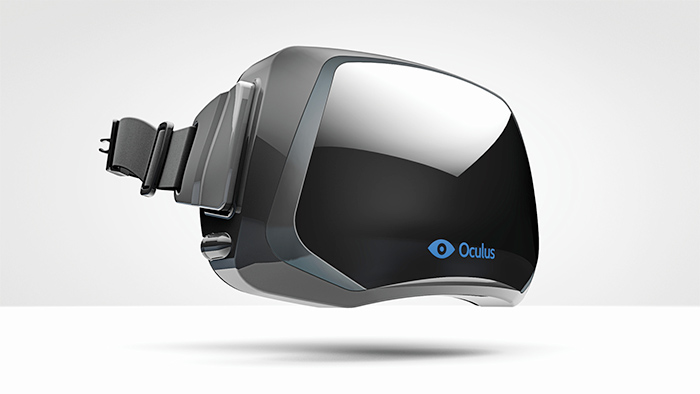 Facebook's Oculus is finally offering clarity on how much of a premium a virtual reality experience will cost.
After months of teasing the introduction of its Oculus Rift virtual reality goggles, the company said on Wednesday that it had opened orders for the system, which includes a headset and controller devices, with a price of $599. That's without a computer included — you'll need a fast one that will probably cost around $1,000. The device begins shipping in March.
Oculus also said that in February, it would open orders for a bundle, which includes the Rift headgear system and a computer that is certified to work with Oculus, for $1,500.
"People have been dreaming about immersive high-end VR for decades, and we're thrilled to share Rift with you this March," the company said in a blog post, announced during International CES, the consumer electronics show now taking place in Las Vegas.
While $599 and $1,500 aren't cheap, Brendan Iribe, the chief executive of Oculus, said in an interview on the CES show floor that he felt there was still a broad market for the Rift at that price. "It's a premium experience at a premium price, he said. "It's not that much more than iPads and basically pretty close to a laptop."