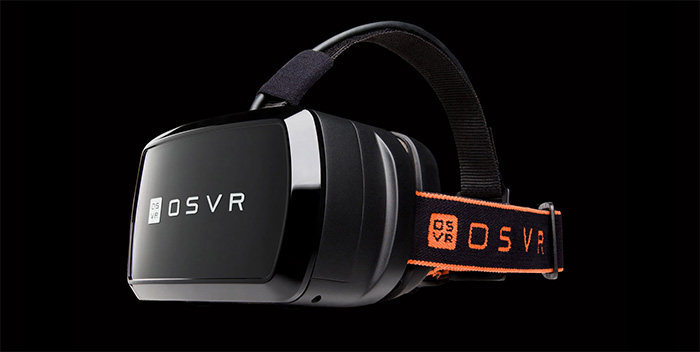 This means you can pre order the hacker set development kit from October the first. Whooptiewhoop another brand goes live. Sort of. The official press release says:
Organizers of Open Source Virtual Reality (OSVR), an open software and hardware platform for virtual reality, today announced development of the Hacker Development Kit (HDK) v1.3 and related preorder date for the public on October 1, 2015.
It was also announced that the OSVR content discovery platform has launched in anticipation of the new HDK release. It is available for VR enthusiasts, developers and interested consumers now through OSVR.org. The platform features a fast-growing list of curated content ranging from 360-degree media to VR games from across the OSVR supporter network. It additionally provides a list of VR stores that contain OSVR-supported content, including the following:
Boondogl
Itch.Io
Qihoo360
Razer Cortex
Steam
V
Vrideo
WearVR
Curated content will rotate frequently to give all partner content equivalent exposure.
Interested parties may visit the platform here: http://www.osvr.org/.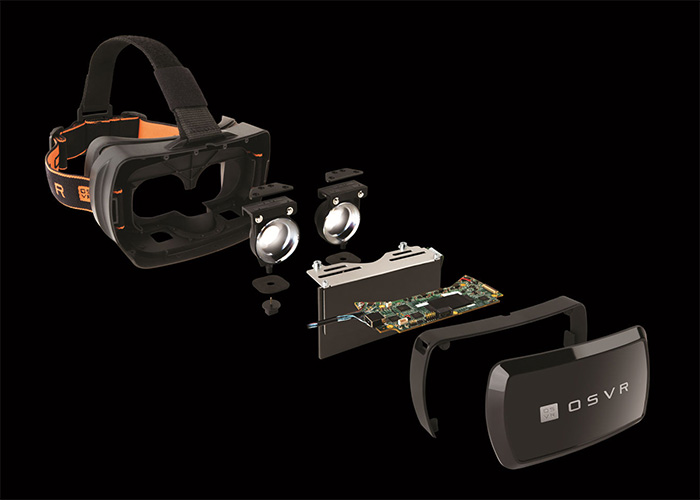 Hacker Development Kit v1.3 Pre-Orders:
The HDK v1.3 will be made available to all for pre-order on the 1st of October with shipping later that month.
V1.3 improves upon v1.2 with a new optics module that maintains the HDK's highly acclaimed picture quality while expanding on the eyebox to allow for sharper images without the need for Independent Adjustment lenses (IPD). It will also have individual eye focus for personalized use without glasses.
If you are interested you can register your interest here…
Prices start at $ 199.99 and go up to $ 299.99. Not expensive!