At the Tokyo Game Show 2015 Sony Entertainment will reveal Project Morpheus. The VR headset that will take gaming on a PS4 to a whole new level. The Tokyo Game Show will be helt in… duh Tokyo on 17, 18, 19 and 20 of September. Woohoo. It's almost here. Excited.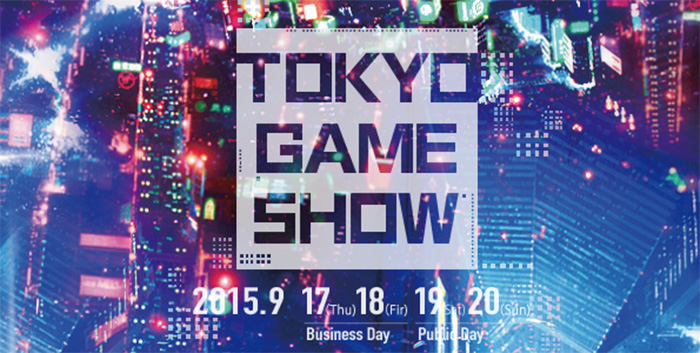 Sony will reveal new features for the headset and even let attendees try it out themself. And the good part is there is a way to get preferential access to the try out sessions; you need to have al Playstation plus account. So if you do go to the Tokyo Game Show and enlist for the try outs.
Consumer release
Project Morpheus itself is due to launch in the first half of 2016. The kit boasts a 1080p OLED display with a 120Hz refresh rate that's capable of 'reprojecting' titles at 120 frames per second. Details such as pricing are yet to be announced. We can truly say we can't wait.

About the Tokyo Game Show 2015
The Tokyo Game Show is helt on 17, 18, 19 and 20 of September. Tickets can be bought here for JPY 1000 and on the day itself at the door the tickets will be JPY 1200.
You can find the Makuhari Messe here.